HERE IS WHAT PEOPLE ARE SAYING ABOUT ME
Thank you! Obrigada! Gracias! ありがとう! Danke! Merci! Grazie!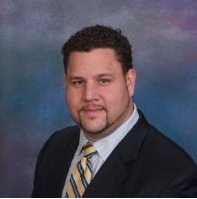 "I had the pleasure of being coached by Sandra and it was a terrific experience. As a healthy and successful individual, I never thought I needed help from a coach so I was a bit hesitant about what to expect the experience. Sandra was able to help me notice things about myself that I had never noticed before and enabled me to move past obstacles that were hindering me from getting what I wanted out of life. After several months of coaching I can say the experience was extremely valuable and I (and others around me) were able to see the positive impact Sandra's coaching had on my life."
Bill T. Allendale, NJ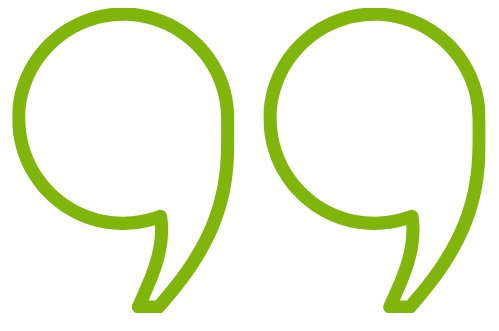 "Sandra is an excellent group facilitator. She's a self-starter and jumps right in when there is a need for Leadership. She brings her joy, enthusiasm and optimistic nature to her groups each and every week. Sandra is responsible and reliable. She inspires by leading through example. She uses creative, motivational prompts with her groups and is warm and generous in her listening and facilitating, yet still gets down to the business at hand.
An excellent timekeeper, Sandra politely keeps individuals and the group on task. Committed to the task, Sandra arrives well-prepared, informing the group of session topics in advance, so everyone can personally reflect and prepare for their particular session.
As a facilitator of corporate management and leadership groups in Fortune 500 companies, I highly recommend her. She's a delight and pleasure to work with.'"
Susan Sieman Plutzer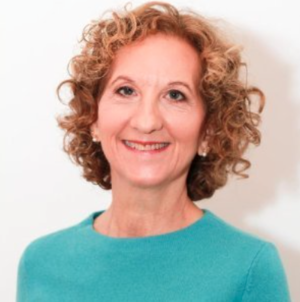 "I enjoyed being debriefed by Sandra...
on the Energy Leadership Index Assessment and I felt comfortable being very open with her about any issues that came up for me at the time. Sandra was thorough in explaining each level so that I would understand it in easy language. This helped me feel calm and relaxed, in continuing and completing the debrief process.
I was able to be spontaneous with my responses and react quickly to what my gut was telling me. Sandra even pointed out something, that my percentages of two levels in "My Energetic Profile" were the same, no other coaches mentioned this fact!"
Lisa Botwinick - New York, NY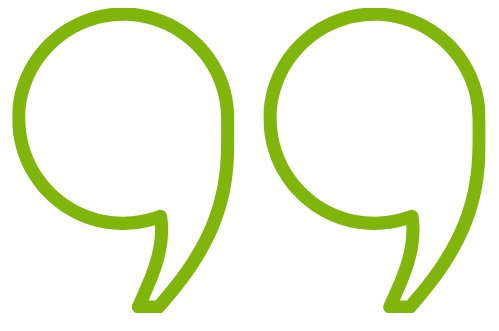 'Sandra is a natural leader and an exceedingly generous one. I've been a part of 2 of her groups for 18 months and have always found her a pleasure to be with and her breadth of knowledge and experience to be invaluable. I have especially appreciated that she arrives present, offers quality attention and how she seems to always understand the story or truth underneath the story being told.'
Ruth Frances Greenberg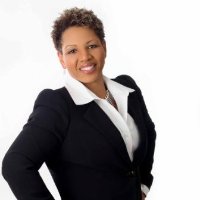 "The E.L.I. Assessment and Debrief are GAME CHANGERS. Sandra was able to explain my results and their meaning clearly. She was warm and friendly during the debrief. She took the necessary time to explain each area, made sure that I truly understood every single detail and used concrete examples to help me truly benefit from the debrief process."
Dr. Charlotte Jones-Burton New York Area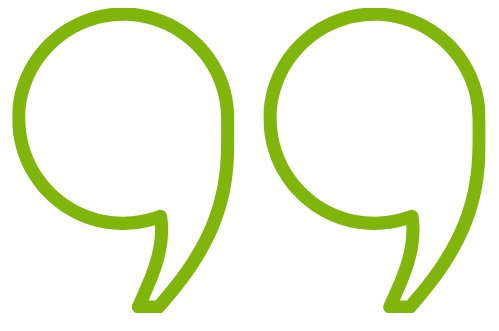 'Sandra holds space for others with a wonderful mix of compassion and light-heartedness. She competently navigates the online realms, seamless maneuvering participants between "Zoom rooms." Her sensitivity to others and acute awareness of their needs, along with a calm demeanor and an eye for punctuality are some of the things that make Sandra a wonderfully competent leader. I have never seen her get flustered or annoyed, and no matter what is thrown at her, she responds with respect, understanding and grace. She is an absolute pleasure to be around and is 110% responsible when it comes to accountability for those she is committed to. Sandra's humility makes her light shine even brighter and those who are fortunate to stand beside her will be encouraged to shine their light equally bright'!
Tanio McCallum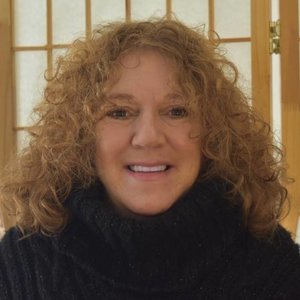 "It has been a privilege having the experience of working with Sandra. I sought her out for coaching based on her impressive credentials, expertise in coaching, and business execution. I needed support in prioritizing and implementing actions steps not only in my coaching business, but in my personal life, specifically, time management and self-care. She has helped me to keep focused on my goals and achieving those goals through strategies and steps that produce quick results. Her coaching has helped me accelerate the planning and execution of my business and personal goals. Sandra also has a gift in her ability to get beyond surface issues and asks powerful questions that move you above and beyond where even you thought you could go. She has provided me with unconditional support and encouragement and clearly believes in me wholeheartedly. I am so grateful for this experience and highly recommend her to anyone wanting to make dreams a reality. Thank you Sandra!"
Marilyn Rose - Smithville, NJ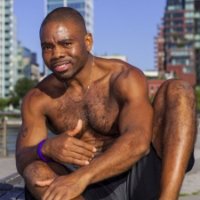 "It's my honor to share my heartfelt thoughts ...
with anyone interested in working with Sandra as a professional coach.During a 3 month coaching relationship with Sandra, I came to know myself in truly beneficial ways. Because of her very organized & systematic approach, I was able to not only experience internal change but the satisfaction found by the accomplishment of many external goals.
Whether it be something I desired in my professional life or something missing in my social life, she was able to be a true partner in discovering impactful solutions.
I'm very happy to have Sandra in my corner & I strongly recommend her coaching services to anyone seeking a partner in conversations that help reveal optimal personal potential.
Esco Wilson - New York, NY