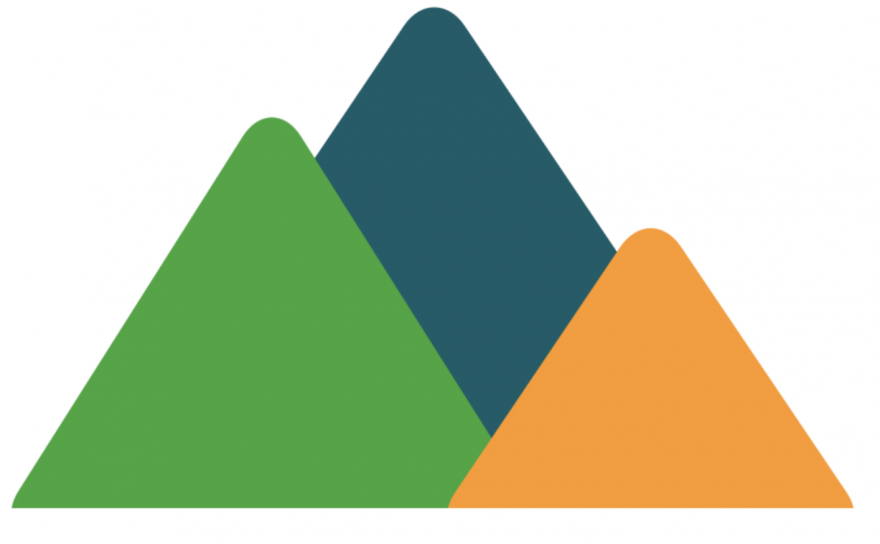 If you're not physically fit, you'd feel physical stress as you climb a steep hill.
If you're not mentally fit, you'd feel mental stress, such as anxiety, frustration,
or unhappiness, as you handle work and relationship challenges.
80% of people score below the minimum level of mental fitness
required for peak performance and happiness.

A KEY TO MENTAL FITNESS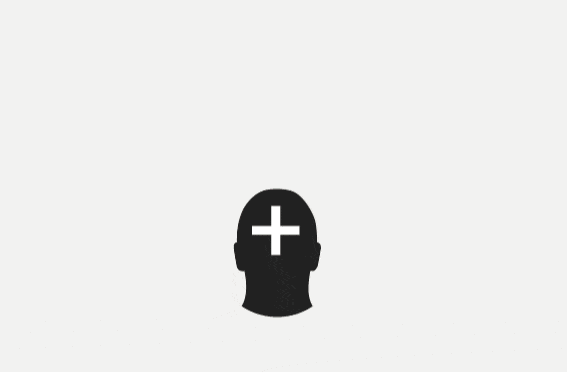 How you Self-Sabotage
The 10 Saboteurs

A key to Mental Fitness is to weaken the internal Saboteurs who generate all your "negativity" in the way they respond to challenges. Your Saboteurs cause all your stress, anxiety, self-doubt, frustration, regret, shame, guilt, and unhappiness. Saboteurs include the Judge, Controller, Avoider, Victim, Stickler and 5 others.

Your "Sage" lives in an entirely different region of your brain and handles challenges in ways that produce positive emotions like curiosity, empathy, creativity, calm, and clear-headed laser-focused action. You'd perform better and feel happier.
TAKE THE FREE ASSESSMENT

SIGN UP BELOW TO TAKE THE ASSESSMENT